The president of the United States has issued a proclamation for the flag to be displayed at half-staff in honor of those American patriots who died as a result of their service at Pearl Harbor.
Flags are to remain lowered to half-staff today and then through sunset on Saturday, December 30 in honor of former President George H.W. Bush.
Write Comment (0 comments)
Fallen Korean War Veterans arrive home.
Write Comment (0 comments)
Tax Glitch Affects Veterans: A recent Pentagon audit revealed that more than 130,000 veterans who were medically separated as a result of injuries sustained in combat, and received a disability severance, may be entitled to a significant tax refund. Under federal law, disability severance paid as a result of combat injuries is intended to be tax-free. However, from 1991 to 2016, the automated payment system maintained by DOD failed to properly identify those payments as being tax exempt and withheld between 20-25 percent of the payment, resulting in an overpayment of federal income tax. If you feel that you may be entitled to a refund, contact your Post Service Officer, Tom Peppas, Rensselaer County's VA office to find more information including how to file an amended income tax return through the Internal Revenue Service.
Write Comment (0 comments)
Taconic Valley Post 937
Wishing all veterans along with our surrounding communities a joyful, safe, and prosperous new year!
* * * * 2018 * * * *
Write Comment (0 comments)
Wishing everyone a very Happy Thanksgiving!
May your holiday be filled with gratefulness, giving, and love!
May we remember all those serving in the Armed Forces who cannot be with their families this holiday, as they
"Stand the Watch!"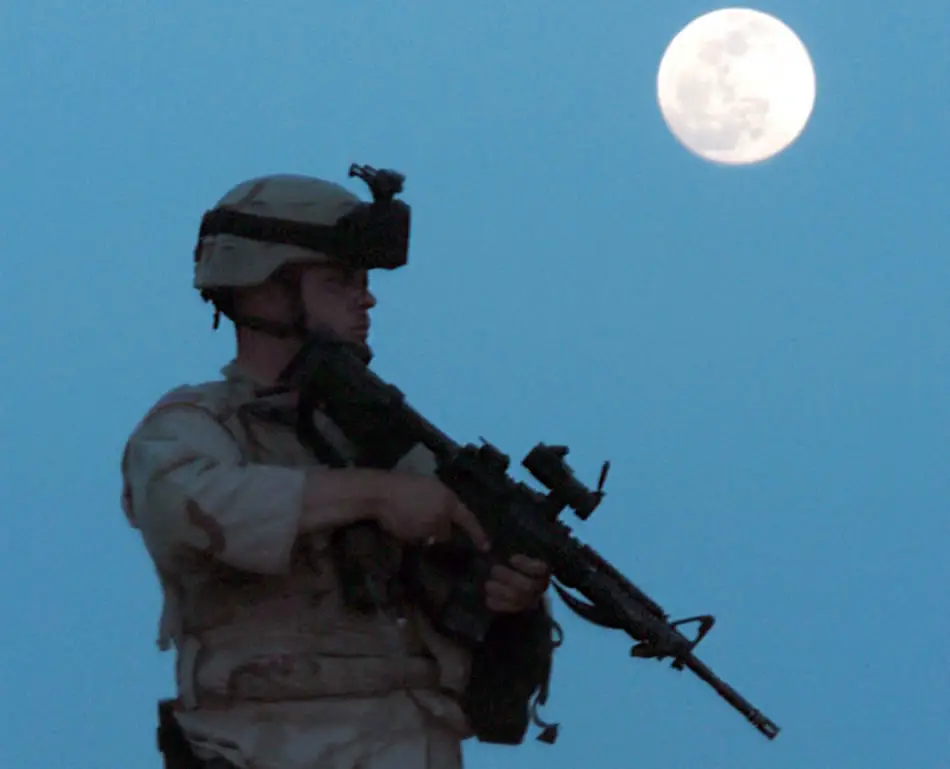 Write Comment (0 comments)
<< Start
< Previous
1
2
3
4
Next >
End >>
Results 1 - 11 of 41