It is with a heavy heart that we pay our respects at the passing of one of our own on 07 April, 2018.
Staff Sergeant, John "Red" Parkinson
A survivor of the Korean "Battle of the Chosen Reservoir" and Bronze & Silver Star recipient!
SEMPER FI
Write Comment (0 comments)
Taconic Valley Post 937
Wishing all veterans along with our surrounding communities a joyful, safe, and prosperous new year!
* * * * 2018 * * * *
Write Comment (0 comments)
Wishing everyone a very Happy Thanksgiving!
May your holiday be filled with gratefulness, giving, and love!
May we remember all those serving in the Armed Forces who cannot be with their families this holiday, as they
"Stand the Watch!"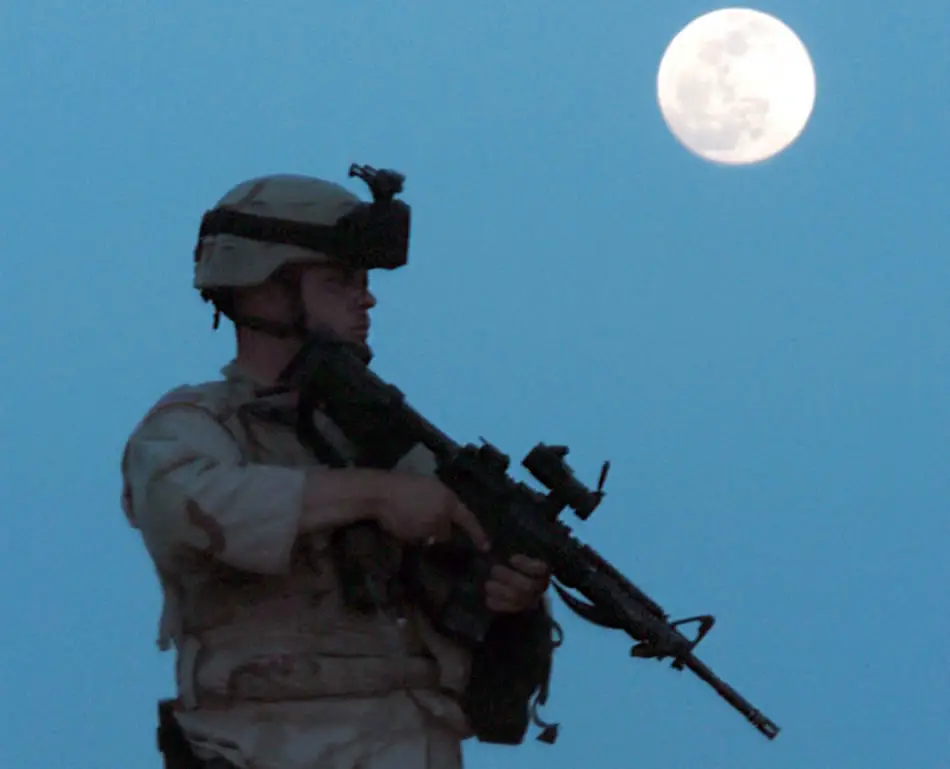 Write Comment (0 comments)
REMINDER: Berlin Central School District (BCSD) school board meeting is 17 October (next Tuesday) @ the Berlin High School
Board of Education
monthly meetings will be held at

7:15pm at the High School/Middle School on the third Tuesday of the month

(most months – February, April, May and July are exceptions).
The Veterans School Tax Exemption will not happen on its own. We, as an organization, will need to come together and work alongside other area veterans to bring this
to the attention of the BCSD's BoE and request a vote be taken.
We also need to write letters to our State representatives requesting their support.
Contact Post 937's Service Officer, Tom Peppas (
), fellow Petersburgh veteran, David Alderman (
)
or Stephentown veteran, D
ennis Burek (
)
for additional information on how you can help make this tax exemption a reality. Additional information will be posted on the Post website under POST NEWS. Start spreading the word and help drum up support!
Thank you for your service and for your support with this campaign.
Write Comment (0 comments)
<< Start
< Previous
1
2
3
4
Next >
End >>
Results 1 - 11 of 40